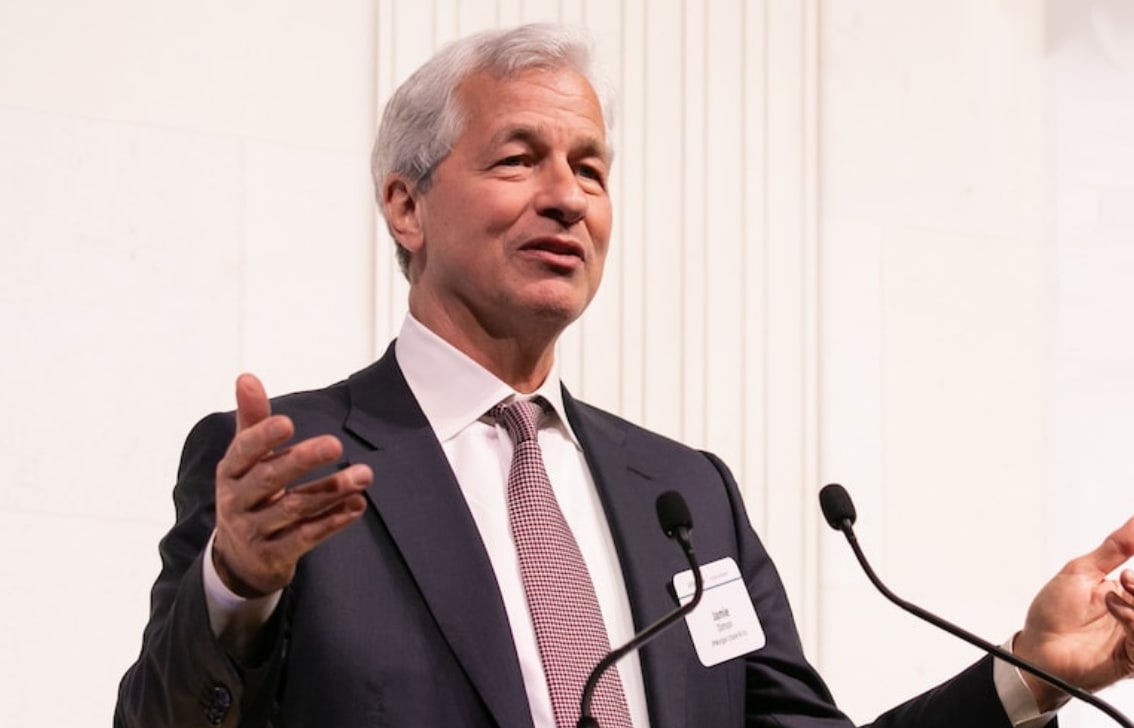 "Our success has always hinged on the quality and character of our people—past and present. Our alumni have helped build one of the best companies in the world."
Jamie Dimon, Chairman and CEO, JPMorgan Chase & Co.
JOIN THE NETWORK
Resources Just For You
Find fellow alumni. Expand your network.
EXPLORE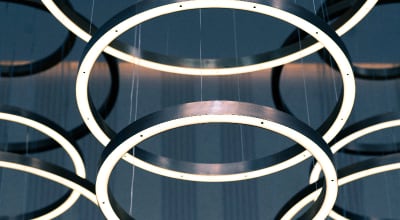 Get company news, thought leadership and more.
EXPLORE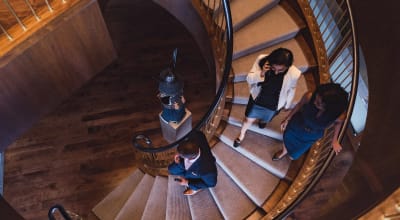 Interested in rejoining? See open roles. Sign up for the Talent Network.
EXPLORE